It has always been interesting to share about the security features which are deployed these days on internet. Just few weeks back in a news post we mentioned about the two-step verification security deployed by Google. Not only this but the best security feature which Facebook has deployed cannot be compared with any security feature offered by any Social Networking site today, wherein you cannot log in from an unusual source or I should say that even if any anonymous person knows the password of your account then he or she cannot access your account until they prove to Facebook their true identity as that particular user.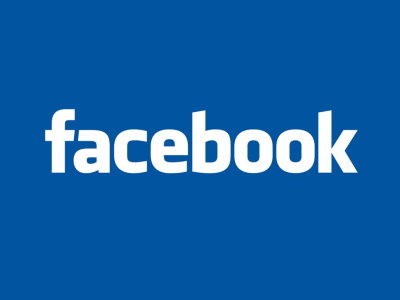 It generally happens that regular password which are used in different account are similar to each other. So if you loose your password of a single account then chances are their that you may loose the passwords of all. So Facebook has decided to grant a one-day password which can be attained by sending a text message with 'otp' to 32665. With this service you will get  password which will be valid for only next 20 minutes. Before doing so you will have to make sure that you have entered the phone number in your account and you have verified it also.
Once you receive the password you can use it to login to your system. Now let me tell you that this feature has been enabled for the users who are using their account for once on a public network or a computer because if that computer is already loaded key-logger then need not to worry as now you will be logging into your account with the otp password and then it will will be disabled after 20 minutes. As far as my guesses are concerned 'otp' stands for One Time Password.
I am damn sure that sooner or later people will have faith on this social network as compared to all the other ones and then they will not hesitate to share confidential data on Facebook. We will try our best to keep you updated with al the latest information related to this news and if you come across any news which is liable to be shared among the readers then please do not hesitate to put it down in the comments sections as we will glad to share it with the rest of our readers. Have a nice day!!!